This year, the World Health Organisation's theme for World Malaria Day is 'End Malaria for Good'. This comes as the first large-scale malaria vaccine tests are kicking off in Kenya, Ghana and Malawi. According to WHO, 360 000 children are to be vaccinated between 2018 and 2020. This intervention will provide protection against a disease that killed 429 000 people worldwide in 2015, with 92 per cent of victims in Africa and two-thirds of them children under five. The vaccine, if successful, would be used alongside other preventative measures such as bed nets, insecticides, repellents and anti-malarial drugs. Here are some innovations from around the world looking to combat the scourge.
Rapid Assessment of Malaria (RAM) device detects malaria in 5 seconds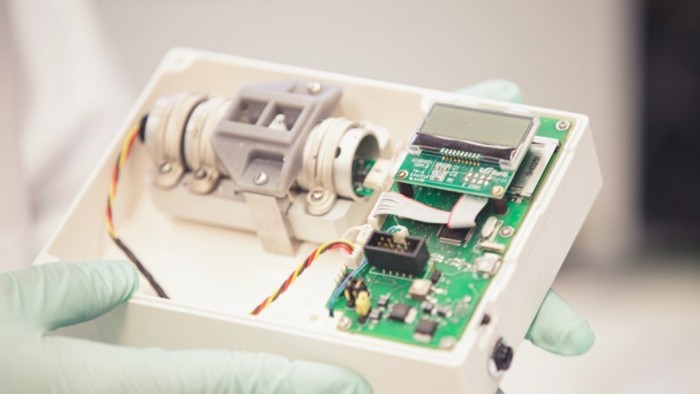 The device uses a magneto-optical detection method. A person takes a finger prick of blood and inserts it into RAM by way of the cuvette. If there is a presence of the Malaria parasite in the blood, the magnets draw the iron crystals horizontally, diagonally or vertically. This creates definitive patterns of the pigment in the blood sample. Next, the laser is shined through the blood sample measuring the percentage of light that passes through the sample. This helps to identify the pattern and ultimately accurately diagnose the disease and commence with the treatment appropriate to the severity of the disease. If the malaria parasite isn't present in the blood, no crystals will form. Although the technology is purposefully simple, detailed diagnostics and treatment determination must still be performed by a clinic or hospital.
Matibabu: Revolutionising malaria detection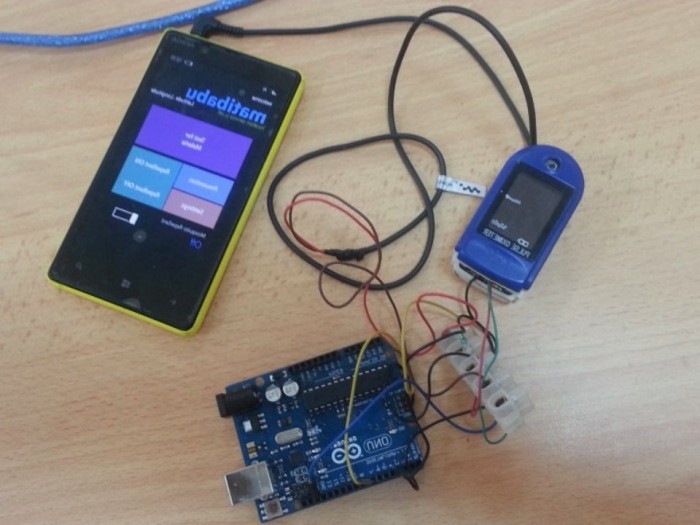 The device, called a matiscope, works by plugging into a smartphone. The user then puts their finger inside of the device and it detects malaria through the skin using light.
A Nigeria-made Urine Malaria Test kit set to accelerate the fight against malaria
Using a urine sample as little as five drops, the test kit delivers fast results, letting people know if they test positive for malaria. Because of its simplicity – no blood and no equipment – the test can be performed in low-resource contexts, enabling immediate, targeted treatment.
MOMALA – the healthcare app that detects malaria on the spot
MOMALA is the acronym holding the meaning Mobile Malaria Lab – and that's exactly what it is. It is a medical app that enables people to identify malaria at an early stage.
The 20-cent medical device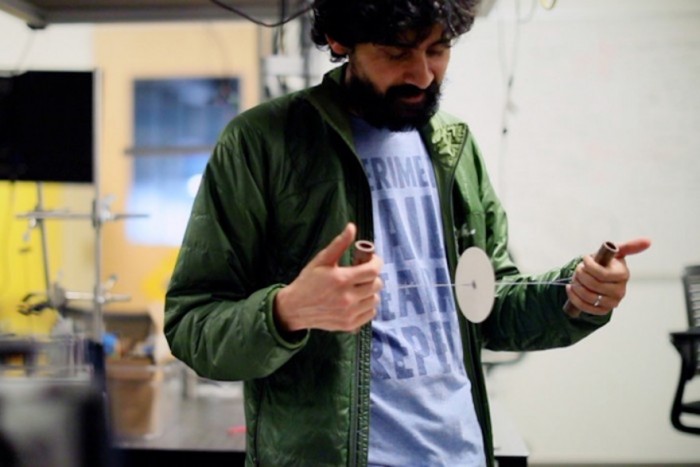 The whirligig toy is built by threading a loop of twine through two holes in a button. When the loop ends are rhythmically pulled, the twine coils and uncoils, spinning the button at a dizzying speed. Using the same principles, the researchers used 20 cents worth of paper, twine and plastic to create centrifuge that separates blood into its individual components in only 1.5 minutes.