For Design Indaba Conference 2019, type designers María Ramos and Noel Pretorius have begun work on a special project celebrating movement, design and South Africa that showcases the experimental nature of their work.
NM type is a collaborative-type foundry based in both Stockholm, Sweden and Santiago de Compostela, Spain. The pair launched it in 2016 with the aim of creating customised fonts and distributing their own typeface designs.
Ramos hails from Spain, while Pretorius is South African. They first met in England while completing their Masters in Typeface Design at Reading University. Their collective experiences across different regions have been a huge influence in the work they produce, and it's something they believe elevates the product.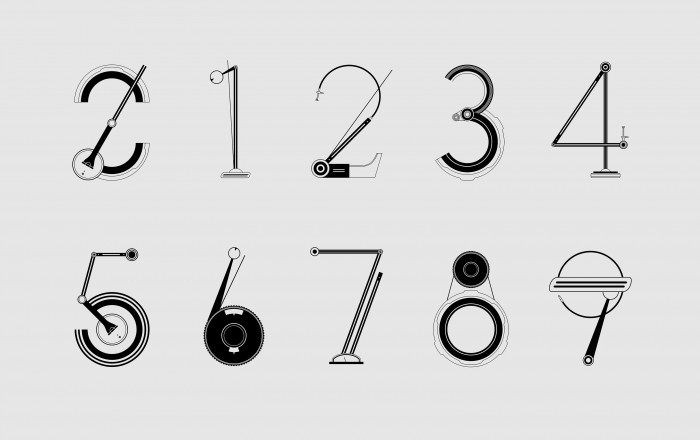 "We believe that your work as a designer and what you do today is marked and influenced by what you have done yesterday, by what you did 10 years ago, by the people with whom you have worked, by the projects in which you have been involved...That always influences the way you see the design and the way you approach it," says the duo.
The designers have similar trajectories that led to the founding of NM type. Both have degrees in graphic design and have spent most of their careers working in graphic design and art direction. Their success as a duo proves that typeface design was the right move.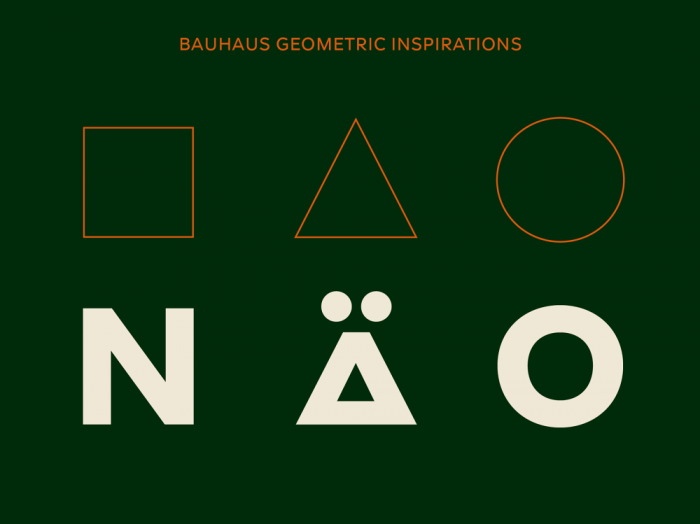 The foundry's first typeface family Kinetic has gone on to earn them a Certificate of Typographic Excellence from the New York Type Directors Club in New York. That was followed up by a big project: the creation of Meister, a custom font for Jagermeister.
Conference attendees can look forward to the unveiling of NM type's bespoke project to be launched at Design Indaba between 27 February and 1 March at the Artscape in Cape Town.
See the rest of the speakers on the lineup.