Creators James Cybulski and Manu Prakash believe that a microscope could become as common as a pen and pencil in an everyday stationery kit. To do this, they've designed the Foldscope, an origami-like paper microscope that makes science accessible outside a well-equipped laboratory.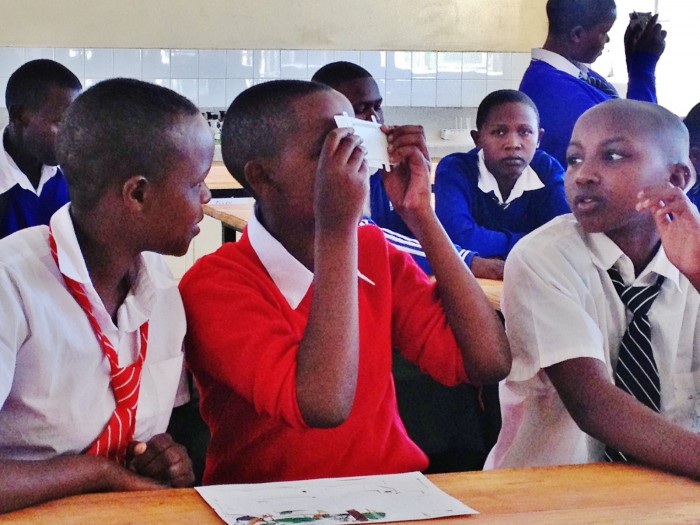 It's an ultra-low cost approach to the large-scale manufacturing of microscopes, and through its accessibility, it's able to bring science into people's everyday lives.
"The Foldscope, a portable and versatile microscope made mostly out of paper (water-proof), magnifies the wonders of the microscopic world, without the bulk and expense of a conventional research microscope," writes its designers.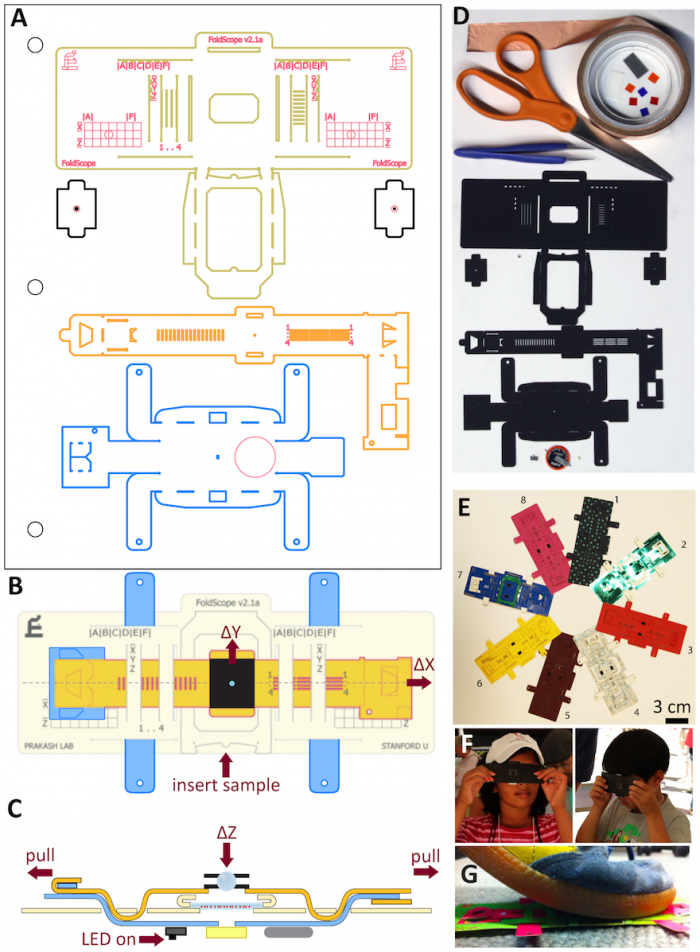 The team have launched a campaign on Kickstarter to fund the product's initial development.
Even though it's for the most part made of paper, the Foldscope has a magnification and resolution sufficient for imaging live individual cells, cellular organelles, embryos, swimming bacteria and much more.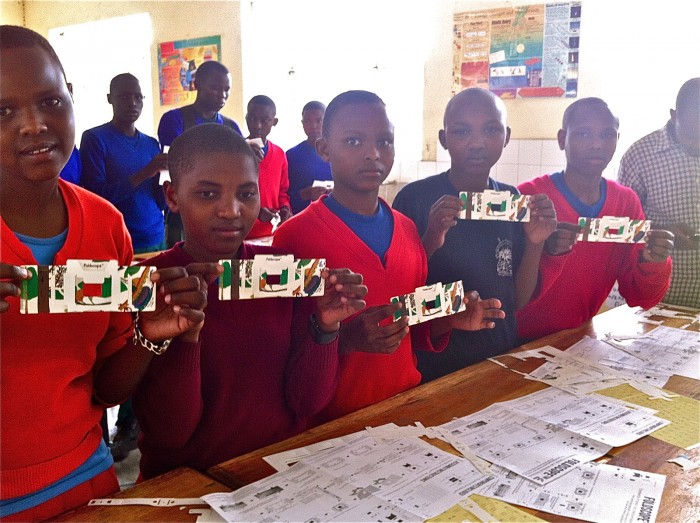 Its designers believe its applications are vast: "Whether that means looking at what's growing in your flower pot or watching bacteria from your mouth or analysing the bee stinger that got your thumb. Our goal is to encourage and enable the curious explorer in each of us and make science happen anywhere, anytime."
Cybulski and Prakash also published an opensource journal article detailing the technical aspects of the device.