If you've ever tried, in vain, to find an emoji that best describes what you're doing then you probably know the frustration that drove Jennifer 8 Lee into becoming an emoji activist.
To some it may feel trivial, but according to Emojipedia about 5 billion emojis are sent on a daily basis on Facebook Messenger alone, with countries like the UK, Germany, Spain and France topping the list of emoji users.
But for someone sitting on the African continent going through the list of emoji available to describe food, transport, clothes or even musical intruments, it's often a waste of time as the choice is so limited.
As Lee explains, over Skype, this is not by chance.
The former New York Times reporter's quest to find out how emoji make their way onto our phones (hint: process takes up to 18 months) and who makes the final call, took her to a meeting at an organisation called Unicode Consortium. The membership-based organisation is made up of representatives of the main computer software and hardware companies like Adobe, Google, Apple, Microsoft, Netflix, IBM, and Google.
There are currently 12 full voting members who pay an annual membership fee of $18 000.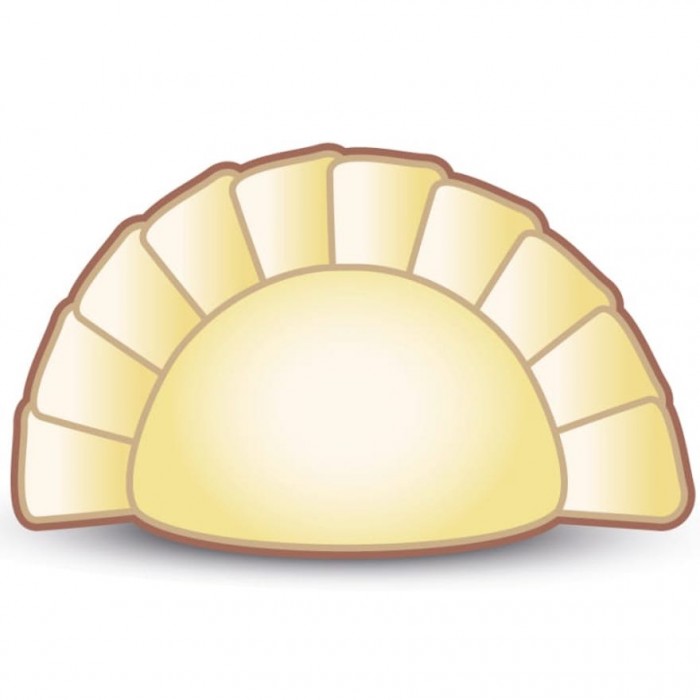 Lee, who is now vice-chair of the Unicode Emoji Subcommittee, says arriving at that first meeting to a boardroom full of mostly male and white engineers made her realise why there was no diversity in the emoji that are available to the rest of us.
She started Emojination with her friend Yiying Lu in 2016 after their successful campaign to lobby for the dumpling emoji. She says that their motto is "Emoji For the People, By The People" because they want people to be involved in helping to make emoji more diverse.
In the past they've also worked with Austrian teenager Rayouf Alhumedhi on a campaign for the hijab emoji.
At the time, Alhumedhi had started a Whatsapp group with her friends but struggled to find an emoji that best represented girls who wear hijab. There are about 550 million Muslim women on Earth who wear hijab and until a year ago, there was no emoji that best described them.
As Alexis Ohanian, Reddit co-founder and one of Alhumedhi's supporters said: "Emoji may not seem like a big deal, but it's one more way for a lot of people to feel acknowledged and represented—and that's a good thing."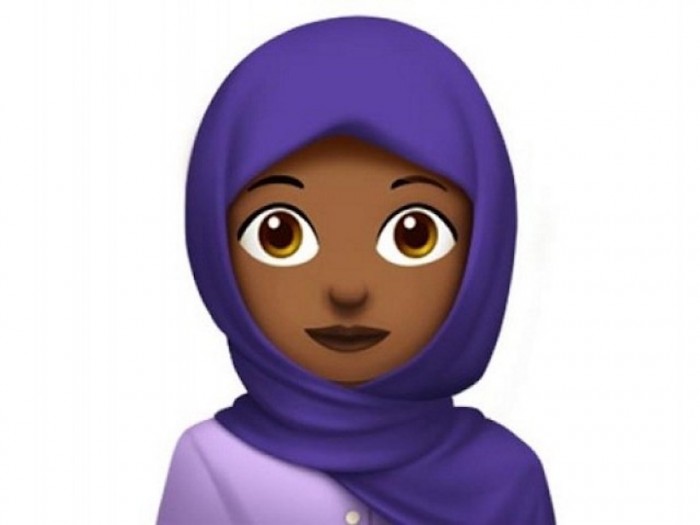 Some of Emojination's recent sucesses include the sauna, red envelope and DNA emoji.
Lee says there is still plenty of room for all sorts of emoji especially ones representing things Africans use all the time but are not yet reflected via emoji. She said Emojination is looking for people who want to work on these.
And who knows, maybe soon you might be able to explain using emoji only that you've just been to a braai where you saw a woman in a beautiful sari who could not stop talking about how delicious the koeksisters tasted.
To get involved with Emojination, visit the site.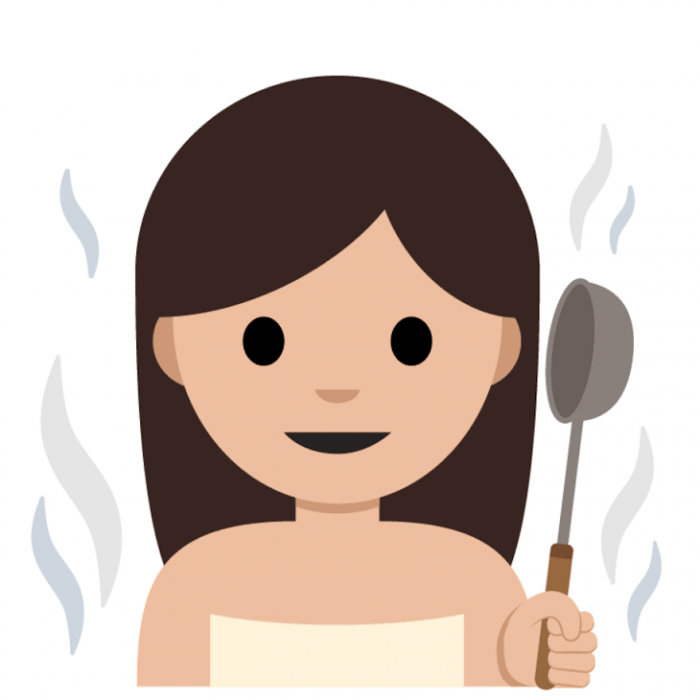 More on diversity within the design sector:
Look Up app encourages people in New York to stay off their phones
The fascinating way blind designer Simon Dogger is able to see other people's emotions
This Kenyan start-up wants to bring 3 million people with no internet access online